To be continued......
Today's agenda sightseeing & shopping.
8am : Breakfast @ the hotel 3rd Floor.
9am : Assemble @ the lobby.
1st stop

group photo at an area with Canton Tower at the background with Guangzhou Library with a few more nice buildings nearby. The building of the library itself is very unique macam puzzle.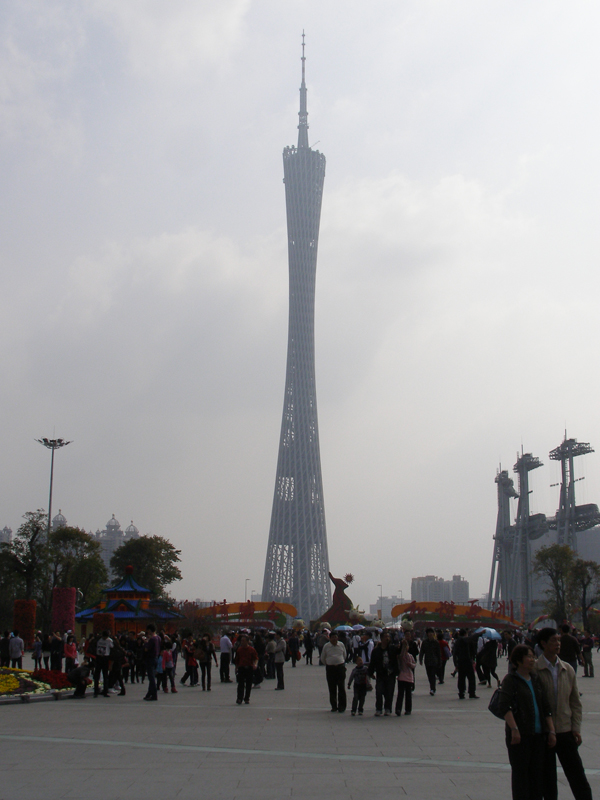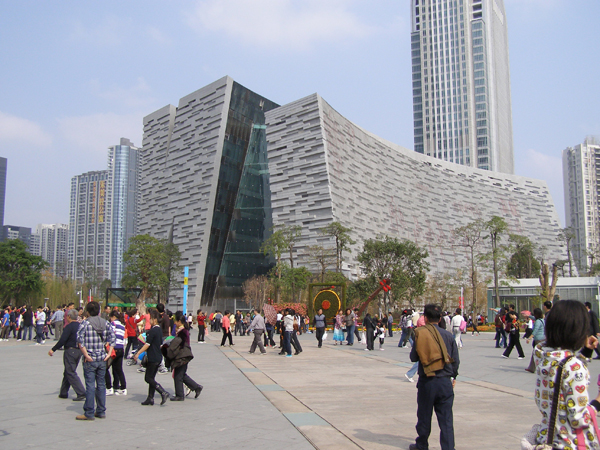 Temperature that day panas gileeerrrr 35 degree. Hotter than Malaysia & Brunei. Panasnya really menggigit-gigit. Then we go shopping at one of the mall (sorry nda ingat namanya) which sells branded goods.

Lunch at another muslim restaurant. Smaller than yesterday's restaurant. Food there nice and sedapppppp.
Then shopping at souvenirs shops/mall called Onelink International Plaza. Here you can buy everything you wanted. So very the cheap. Beli borong much much cheaper. Really rambang mata jua meliat. All those toys especially TRANSFORMERS wahhhhh murah murah but sadly aku nda brani mengangkut cos takut excess bag huhuhu :(
After shopping we went back to hotel to get ready cos malam ada Gala Dinner @ Hilton Hotel. Kita dressed up biasa-biasa saja. Our group theme macam biasa

GREEN

la but our GLG leaders phewwettt lawa-lawa, glamour-glamour ..... (jealous mode hehehe)