Salam/Greeting Readers Out there,
If you have been searching high and low or still searching for the right business, either doing

FULL TIME

or

PART TIME

(like me hehe) here I assure you this business is what you are looking for. It doesn't matter what gender you are, you can do this. Serious !!!
Don't believe me check out our MALE leaders in GLG. They did it. Nothing to be shy for.
By presenting marketing plan to you, you can choose which PLAN you wanted to start with either PLAN A or PLAN B.
With chosen PLAN, 1 PB set will be your own use and the rest will be for sale to your upcoming customers.
Don't worry with this PB will sell like hot cakes :)
Within 4 months or less, your capital will return back and extra $$$ will be from your monthly bonus.
rm4500 will be your FIRST INCOME/BONUS, believe me!!!
The upcoming month will be a blank cheque. Why ??? Because you are the one will name it...
You work for it, you will get it...
By the way, an upcoming FREE/SPONSOR TRIP will be LONDON & PARIS.
You might be the one will grab this opportunity.
On certain level, you entitle to get this and you can purchase your dream cars.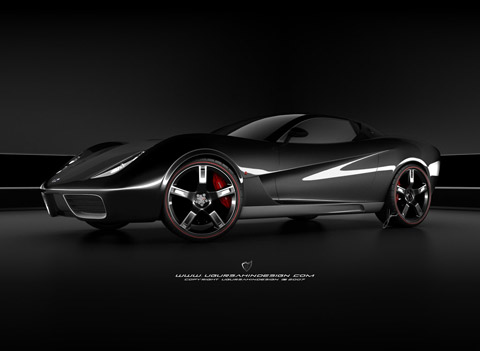 And lots more benefits....
What are you waiting for, contact me ASAP